Turku, Finland - Summer 2008
NEWS
April 1, 2013
Our article on forest fire occurrence in Canada and climate change is still at the top of the most read list at IJWF.
February 1, 2013
A year or so ago my wife Bess forwarded my name to Julia Rothman as a possible contributor to a book on the mysteries of science.
The book is out and is receiving great reviews, including: Science.
My piece is entitled: How long can trees live? Sadly, it was not mentioned in the review.
full article available here
January 26, 2013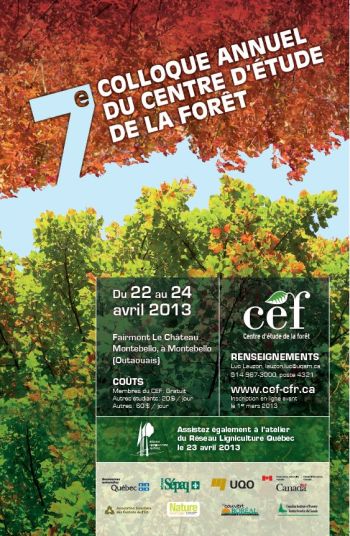 Abstracts submitted for the CEF colloq 2013. My oral presentation will focus on biomechanics and ice loading on branches. I have also submitted an abstract for a poster on the use of 3D cameras (e.g. MS Kinect, Asus Xtion) to measure plant architecture.
December 1, 2012
Excellent piece by Zuidema et al. arguing the value of long-term data sets on tropical tree growth and physiology for gaining insights into changes in tropical forest dynamics with climate change.